Our brands
An unique portfolio of brands with the best products for affordable and quality skincare.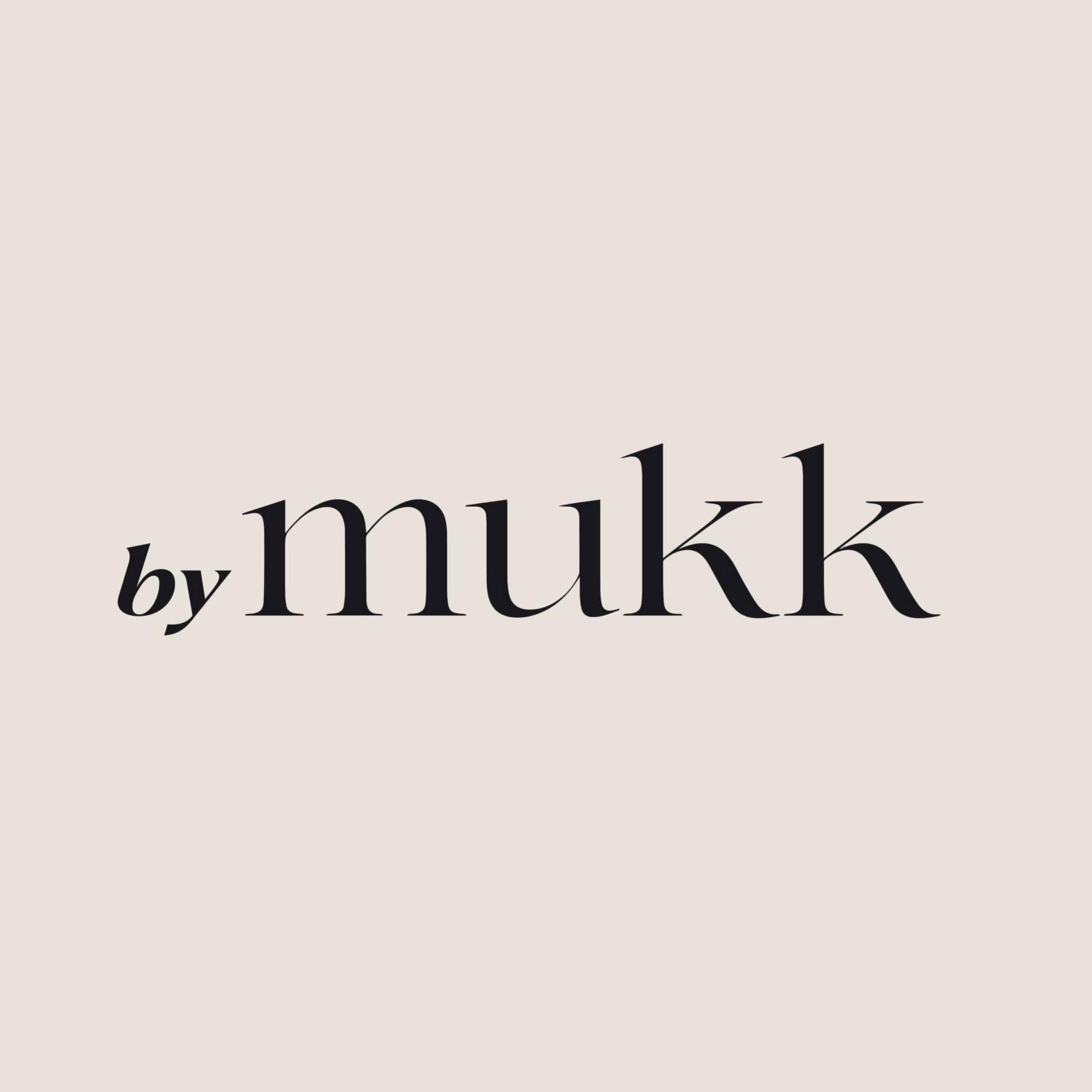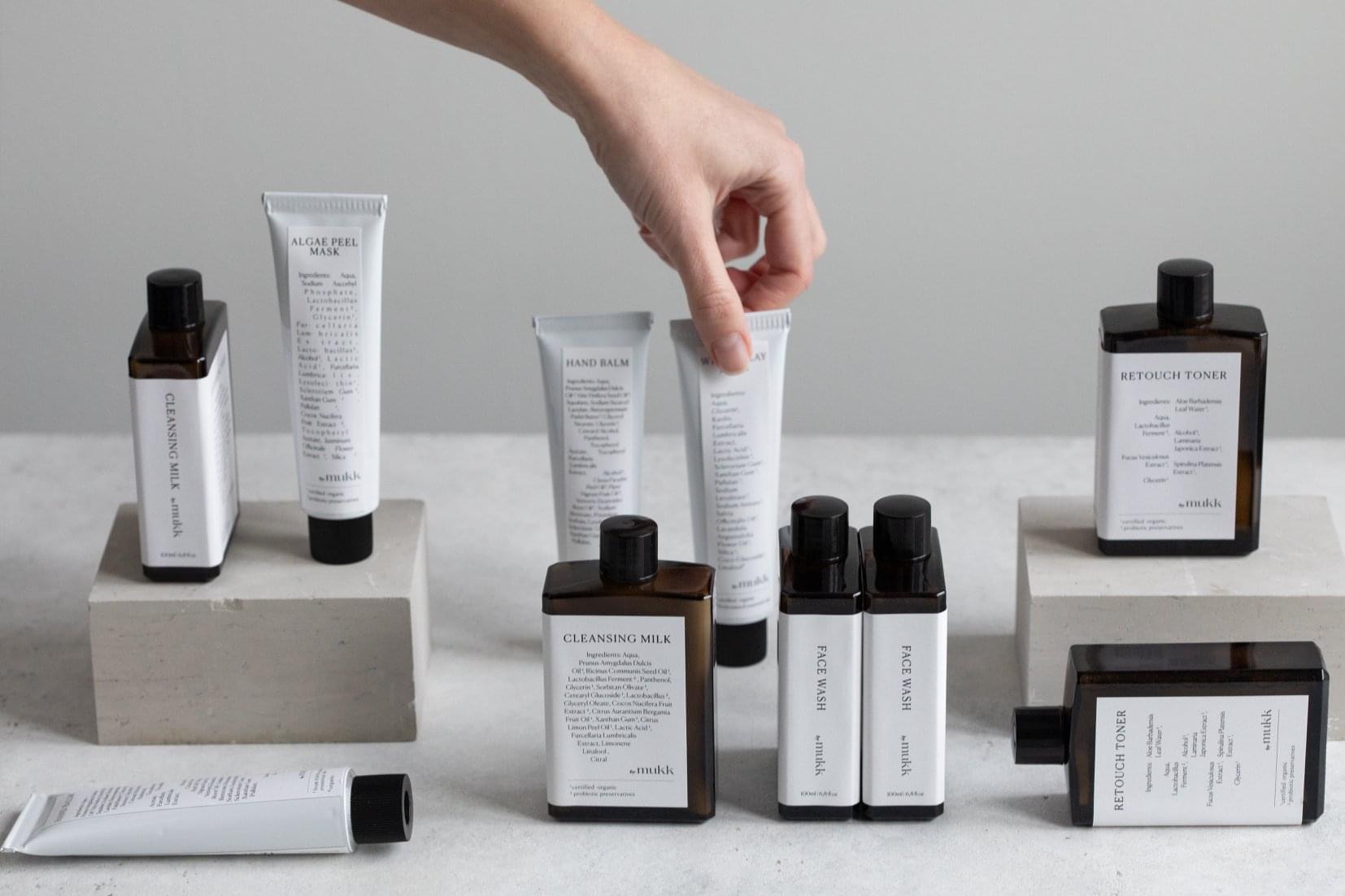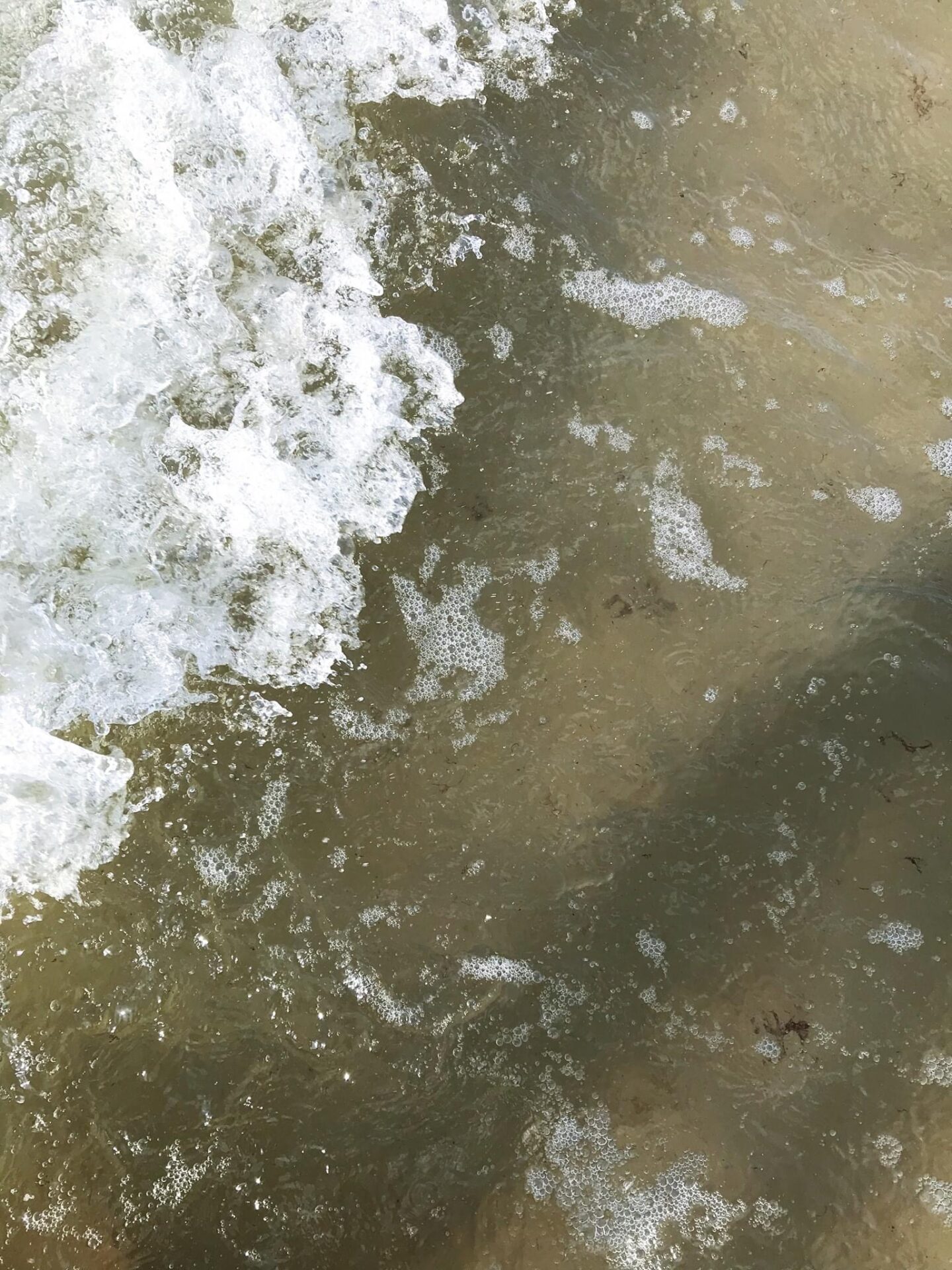 byMukk
Motivated by the idea of a transparent list of ingredients, the byMukk brand was created with an emphasis on nature, simplicity and quality. Being a family company, each product designed is based on beneficial values for both the user and the environment.
INGREDIENT AND FORMULAS
ByMukk products are made from certified organic ingredients of natural origin. Ingredients that are in the composition and that grow only wild are not marked under organic certification. Our formulas do not contain synthetic ingredients or harsh preservatives that affect the microbiological level of the skin. They are inspired by the nature of our home island-Saaremaa, Estonia. For example, we use local red algae from the coast to add skin rebuilding qualities to the formulas. We do the conceptualization, development and production of the product in our independent laboratory. All formulas are handmade and created in dialogue with scientists and chemical engineers and approved by certified safety evaluators.
ADDED PROBIOTIC TECHNOLOGY
Made with added probiotic technology that allows the creation of natural products without traditional preservatives. The formulas contain lactobacillus yeast, which provides antibacterial protection and strengthens the skin barrier. Known in most fermentation processes, lactobacillus ferment inhibits the growth of other microorganisms, changing the pH to acid, while producing antimicrobial peptides that help maintain the product and the skin microflora. Products preserved with probiotic technology are thus marked in the product description.
RESPONSIBILITY
A consciously responsible approach to our company's operations, ingredients and packaging options is derived most importantly from our personal values that feel natural to us, rather than being a strategic choice.
NATURAL AND SOFT FORMULAS The ingredients used are organic or harvested in the wild. We harvest sustainably and make sure the formulas are vegan and of natural origin. Made using techniques that do not compromise the health and barrier of the skin, we maintain the natural effect as authentic as possible.
LOCALLY PRODUCED WITH AWARENESS
The development and production of the products take place in our own studio in Saaremaa. This method makes it possible to create products on demand to avoid the so-called excessive stock and to ensure that the product received by the customer is as fresh as possible.
SUSTAINABLE PACKAGING MATERIALS
As coastal residents, we are looking for new alternatives to use less plastic in creating our products and we recycle the cardboard boxes used for transport. Aluminum tubes are excellent for preservation, the product is kept fresh, away from air and sunlight. They also allow full use of the product. Aluminum is very light and can be recycled indefinitely. Amber glass containers protect the formulas from UV light, allowing the freshness of each ingredient to be extended. Without emitting harmful toxins and hormone-like chemicals, glass is also 100% recyclable. The shape of the rectangle creates a more compact product, taking up less space in the package, travel bag or shelf.
FOR THE ENVIRONMENT
We encourage our customers to reuse or recycle glass, cardboard and aluminum in accordance with waste regulations in your area. No production can be fully sustainable today, but it is possible to offer a more responsible alternative to existing ones to inspire and educate others in this regard. With transparency and accountability, the purpose of byMukk is to create a better and more conscious choice for the customer.
Naïf
When Jochem & Sjoerd became first time dads in 2013, they found out that even skincare products for babies contain harmful ingredients. And so, Naïf was born: natural skincare for Babies & Kids, using only ingredients that the baby skin really needs which are not only good for the skin but also for the planet. Nothing more, nothing less. Soon adults also started using Naïf's products. By now there is an assortment for young and old. Because you too deserve good, easy, natural skincare.
"Every human is naturally born naive: pure, honest and unbiased. We would like to keep it that way. Harmful ingredients, difficult words and misleading claims are not a part of that"
– Jochem Hes en Sjoerd Trompetter, founding fathers Naïf.
At Naïf, we prefer to look at how things can be done differently and look for natural alternatives that give the same, if not better, results as the non-natural variants. In our products you will find ingredients like linseed oil, cottonseed oil, avocado oil and tomato extract. But also zinkoxide and coconut fibers. Mineral oils, chemical conservation or hard chemicals; we stay away from those. Your skin does not need them and neither does the planet.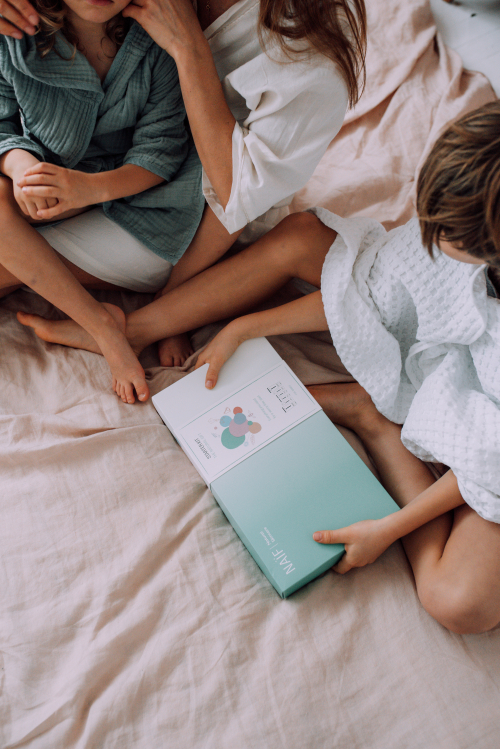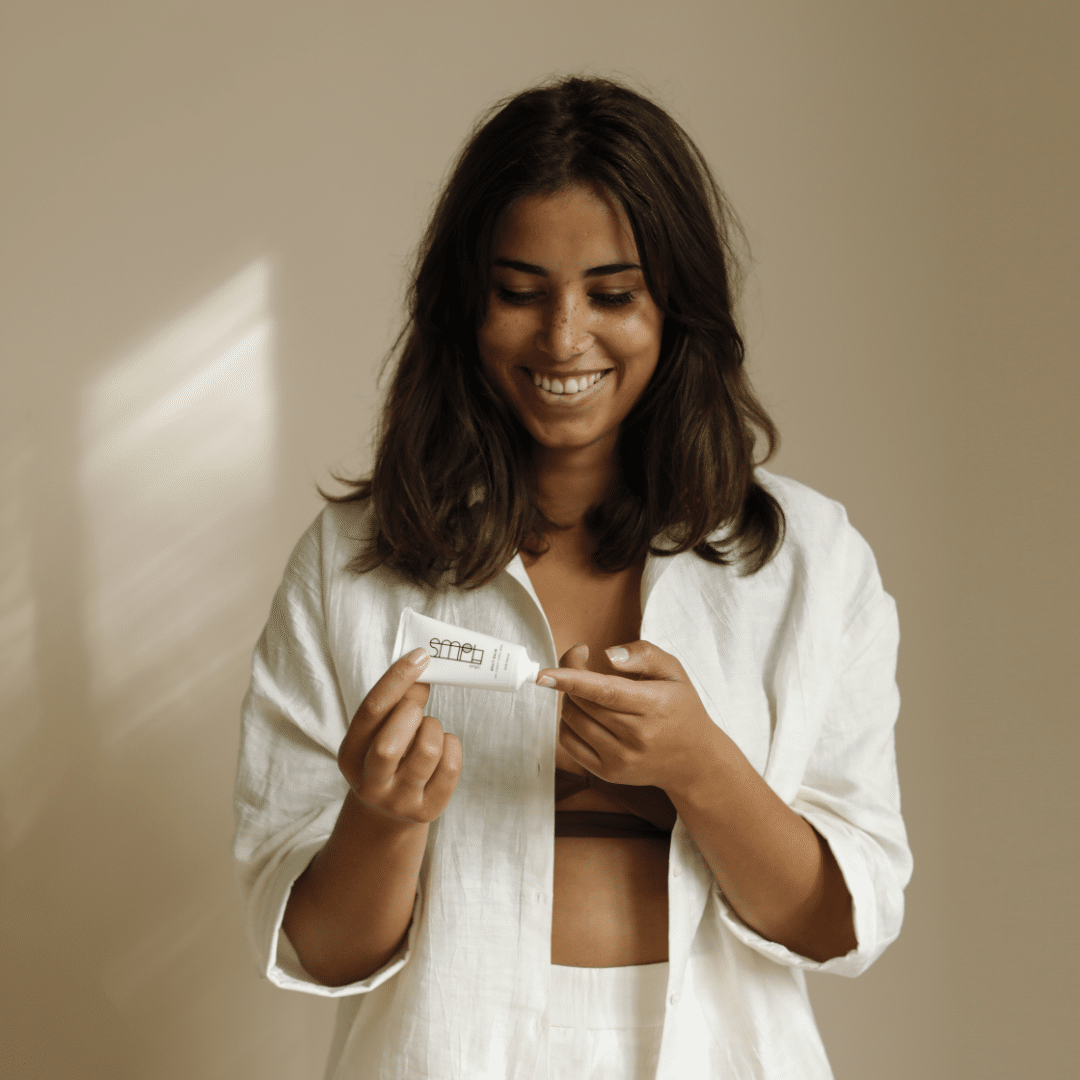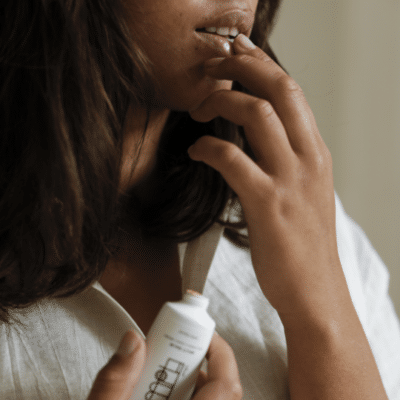 SMPL Skin
It just works!
We use only the best natural ingredients.
SMPL Skincare uses only the best ingredients and thanks to this, our laboratory in the Netherlands creates high quality natural products. Our products are suitable for any skin type and are multifunctional. It just works.
No parabens
No essential oils
No synthetic ingredients
It will do harmful preservatives
It has not been tested on animals
Unisex
Multifunction
Suitable for children
100% natural
Responsibility
SMPL creates a 100% natural skin care that works. Honest and transparent products that provide optimal skin care, are biodegradable and are easy to use. Due to the multifunctional nature of the products, SMPL is committed to minimizing bathroom products.
We are Willemijn and Liselotte, the founders of SMPL passionate about conscious lifestyle. For example, we work with Dutch laboratories on the same principles, there are no harmful substances in our products and we use sustainable alternatives in the field of packaging. Tubes made of sugar cane, recycled plastic bottles and recycled transport boxes.
We encourage our customers to recycle, in turn, the packaging of used products.
La Savonnerie du Pilon du Roy
RESPECT FOR TRADITIONS
Founded in 2002 at the foot of the rocky peak of Pilon du Roy, in the small Provencal village of Mimet and located today in La Ciotat, LA SAVONNERIE DU PILON DU ROY continues the Savonniers de Marseille tradition and offers a wide range of soaps and natural cosmetics.
LA SAVONNERIE DU PILON DU ROY selects the best materials from Provence and the Mediterranean, mainly from organic farming. Our products are composed mainly of 95% to 100% natural ingredients and are guaranteed to be PARABEN FREE and EDTA FREE.
SOCIAL COMMITMENT
ESAT: A PRIVILEGED RELATIONSHIP Concerned about people, we work primarily with ESAT (Establishment and Work Support Services) to package and label our products to advance, at our scale, the social and professional integration of people with disabilities.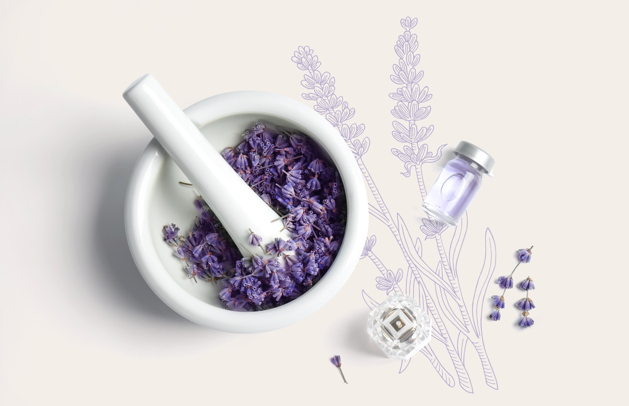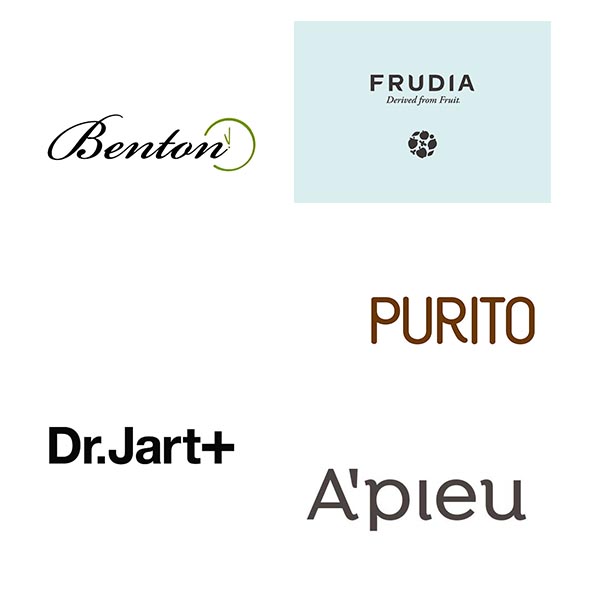 KOREAN BRANDS
Why Korean products?
Koreans have a huge and long-standing passion for skin care. In ancient Korean culture, it was believed that outer beauty reflected the inner self. Since the year 700 I.e.n., Koreans have researched, developed and documented skin care methods. These methods were designed to get to the root of the problem, not just to hide or mask imperfections. They believed and believe that it is never enough for the skin to look flawless – the skin must actually be flawless.
We have carefully selected brands that respect the principle of Clean beauty, which use high quality ingredients in creating products that really work.
Available brands: COSRX, Purito, Benton, iUNIK, Dr. Jart +, A'Pieu, Yodah, Missha, Frudia, Toun28.